Count, Group and Compare with Your Baby Using Stories
There are many wonderful books about counting and numbers. Find books at your local bookstore or library. Rockford Public Library is full of great books that build a math-ready mind! Here are a few suggestions: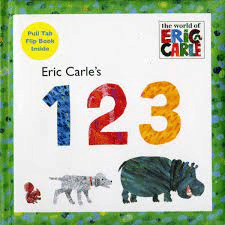 Eric Carle's 123 by Eric Carle
Eric Carle's animals are perfect for illustrating number concepts. One: giraffe. Two: giraffe and elephant. Three: giraffe, elephant, and bear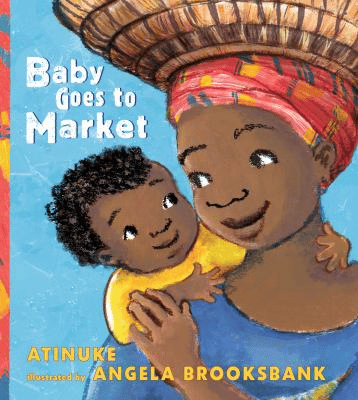 Baby Goes to Market by Atinuke
Join Baby and his doting mama at a bustling southwest Nigerian marketplace for a bright, bouncy read-aloud offering a gentle introduction to numbers.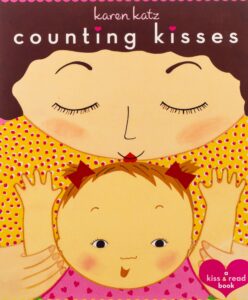 Counting Kisses by Karen Katz
How many kisses does a tired baby need? Count and kiss along with this bedtime book.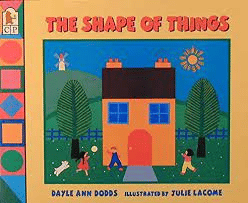 The Shape of Things by Dayle Ann Dodds
A square is just a square until it becomes a house in this clever book. A circle becomes a spinning ferris wheel, and when you add some string and a tail to a diamond shape, it becomes a kite flying high in the sky!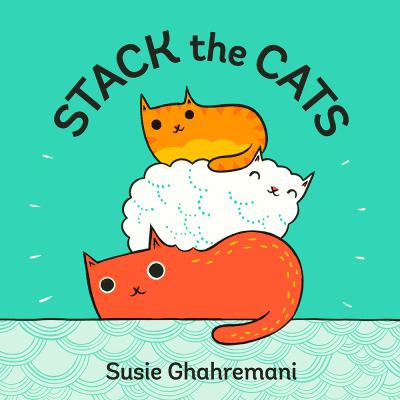 Stack the Cats by Ghahremani, Susie
Cats of all shapes and sizes scamper, yawn, and stretch across the pages of this playful counting book. And every now and then, some of them pile into the purrfect cat stack!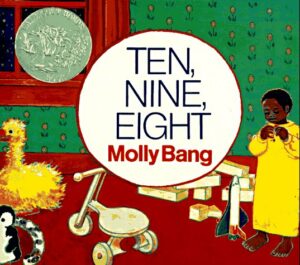 Ten, Nine, Eight by Molly Bang
Acclaimed author Molly Bang shares the going-to-bed countdown in a loving family. "Ten small toes all washed and warm," begins the story. Then young readers journey toward tuck-in time, counting down along with the storybook's father and daughter.