The Alignment Rockford team works alongside an amazing group of community leaders to address barriers to education and provide support for children and families in the Rockford community.
We are seeking passionate community-oriented professionals who are interested in systems-level change that will increase the health, happiness, and overall well-being of Rockford youth.
Opportunities at Alignment Rockford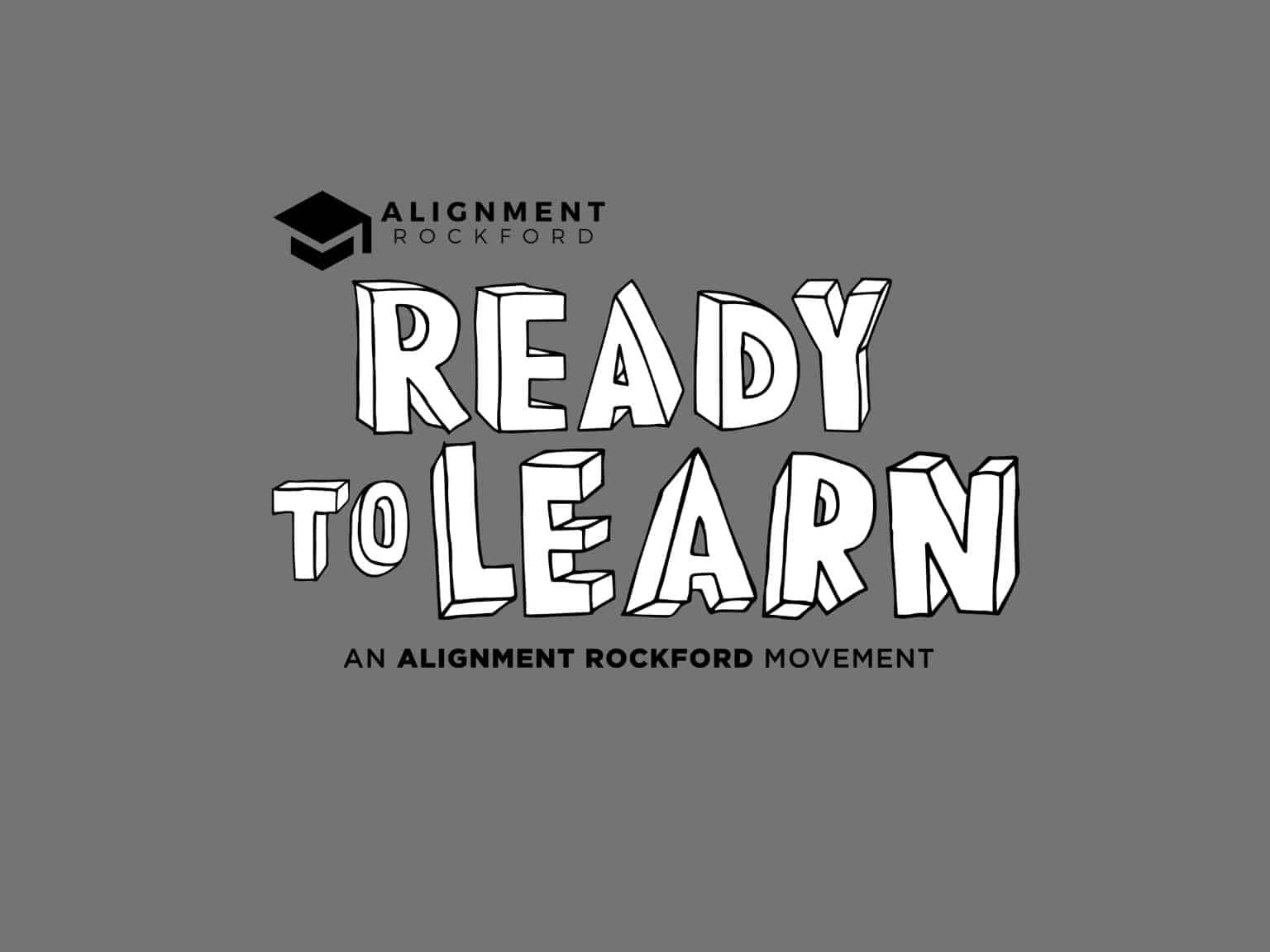 community education and outreach coordinator
Bilingual | English/Spanish Fluency
We are seeking a passionate advocate for parent and caregiver success with strong community building experience and a background in early childhood development.
The Community Education and Outreach Coordinator will lead the Ready to Learn team and partners in the planning, execution, and analysis of family education and outreach while building strategic relationships with partners and early childhood care providers.
apply
Click here to read more about his opportunity
INTERESTED IN LEARNING MORE ABOUT VOLUNTEERING WITH ALIGNMENT ROCKFORD OR APPLYING FOR A POSITION ON OUR GOVERNING OR OPERATING BOARD?