Get Involved

With

Alignment Rockford

Our work is the work of our community. If there's one thing we know about the people of Rockford, it's that they have a desire to make a difference, especially for our students. Ensuring every child has the best chance possible to learn, grow, and excel is something everyone can take part in – as an organization or individual. We have many options to lend your support and make an impact on a child's life and our community's future.

YOUR OPPORTUNITY TO MAKE A DIFFERENCE IS RIGHT HERE! FIRST, LET US KNOW WHO YOU ARE.
For Community Members
You are here because you know that every child has potential and deserves the chance to thrive. Look at our opportunities, imagine the difference you can make as a volunteer, and contact us today. Our community's children need you!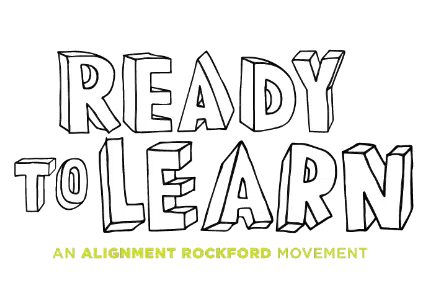 For Businesses & Organizations
Your organization is part of the solution to supporting students and families in Rockford. Getting involved with Alignment Rockford will connect your services to students and families in a way that makes a deep impact in an area of demonstrated need. Our opportunities are built into project areas where we are working and align with and support the goals of Rockford Public School District 205 to help close learning gaps for students in Rockford.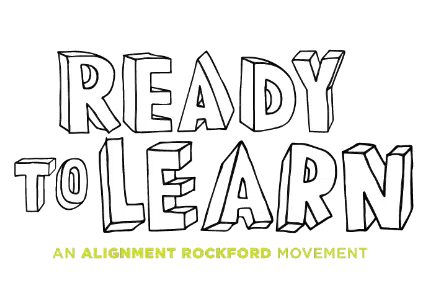 JOIN a READY TO LEARN TEAM
Every student deserves the chance to succeed. Alignment Rockford is leading the community effort to address barriers and provide support to families of young children, so our kids enter kindergarten healthy and ready to learn!
AS PART OF THE READY TO LEARN TEAM YOU WILL:
Use Rockford-specific Early Childhood Data (The Early Development Instrument–EDI) to develop programs that respond to the needs of families with young children
Create and identify resources to support and empower parents and caregivers
Meet regularly with, and collaborate closely among other organizations that serve families of young children, strengthening the network of access for families
Work with Parent Co-Leads
Bring Ready to Learn programs and projects into your organization
Make lasting changes for families raising children in Rockford
---
HOST CLASSES FOR PARENTS AND CAREGIVERS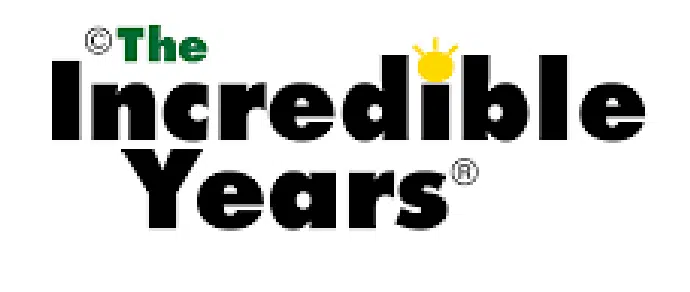 The Incredible Years
Our littlest children have BIG potential. The Incredible Years program trains parents and caregivers in the skills they need to make sure their child(ren) is ready to learn!
Your organization will:
Hold sessions at your facility
Provide employees interested in serving as facilitators
Help enroll parents and caregivers in the program
Training and curriculum are paid for through the Community Parenting Support Saturation Grant from Illinois Action for Children.
SIGN UP TO HOST
CONTACT: Esther at esther@alignmentrockford.com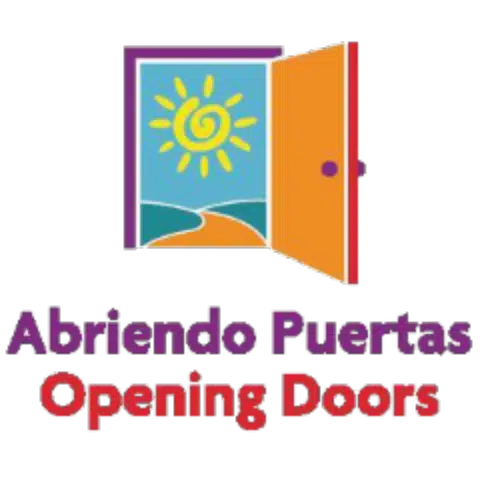 ABRIENDO PUERTAS/OPENING DOORS
Children's brains develop connections faster in the first five years than at any other time in their lives. Babies are born ready to learn and that's why parents and caregivers must be ready to be a part of their development. Abriendo Puertas/Opening Doors is a program developed originally by and for Latino parents and now adapted for English-speaking parents, too!
Parents and caregivers of children ages 0 to 5 receive vital skills on how to engage with their young children and create early childhood experiences that promote learning. Organizations that have established connections with families of children ages 0 to 5 would be ideal hosts for this program.
SIGN UP TO HOST
CONTACT: Esther at esther@alignmentrockford.com
ALIGNMENT ROCKFORD GOVERNANCE
Your support matters to the work we are doing in the community. Donate today and help every student in the community reach their potential.
WANT TO DISCUSS WHERE YOUR DONATION COULD BEST SUPPORT OUR COMMUNITY'S CHILDREN?