EARLY CHILDHOOD

With

Alignment Rockford

Parents and primary caregivers are the first teachers in a child's life. Research shows that a child's future academic and lifelong success is greatly impacted by the experiences he or she has in the first few years of life.

THAT'S WHY WE LEAD THE READY TO LEARN INITIATIVE IN ROCKFORD, a collaboration of organizations and businesses committed to supporting and uplifting the experience of raising young children in Rockford.
OUR WORK IS BASED ON EVIDENCE AND RESEARCH.
As one of only a handful of communities in the United States to use the UCLA-led Early Development Instrument (EDI), a measurement of kindergarten readiness across five critical developmental domains, we keep a pulse on the wellbeing of our youngest residents to improve their potential for lifetime success through working to shift conditions in the environment for systemic change.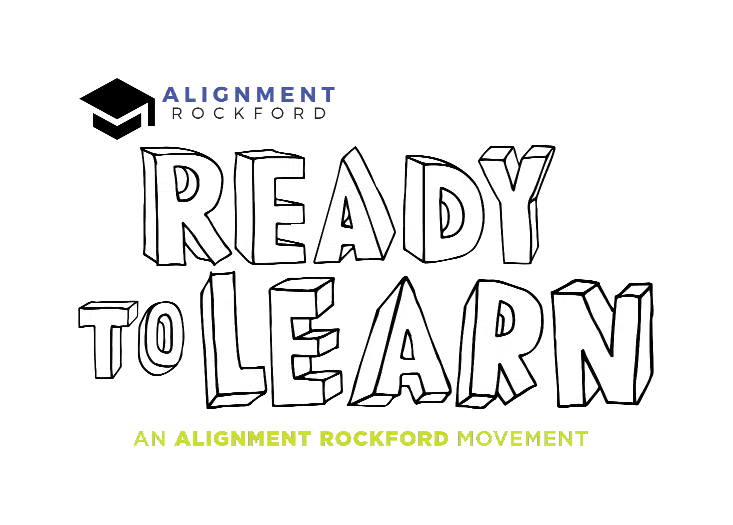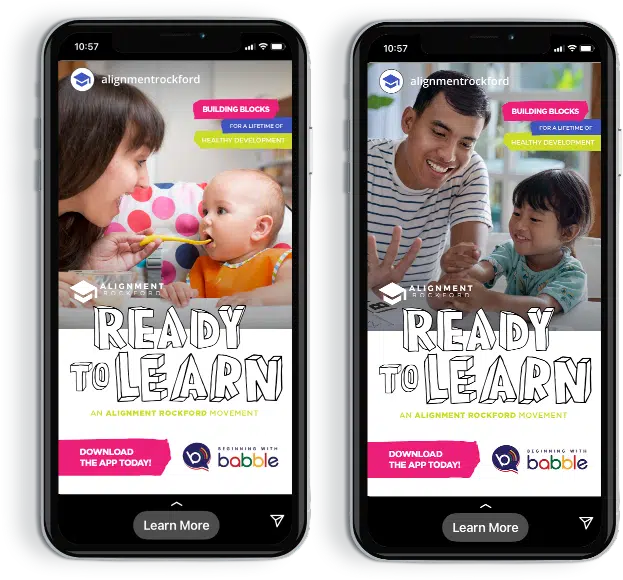 WHAT IS READY TO LEARN?
Ready to Learn is a community-wide early childhood initiative comprised of organizations, businesses, and individuals. To learn more about our partnerships, visit our Partners and Sponsors page.
HOW DO I GET INVOLVED?
Be a part of the Ready to Learn initiative! Contact us now and we will connect you to the right team.
HOW CAN I SUPPORT?
DONATE! Research shows the return on investment for early childhood is higher than any other age group. For every dollar invested in early childhood, $13 is saved in intervention.
OUR READY TO LEARN PARTNERS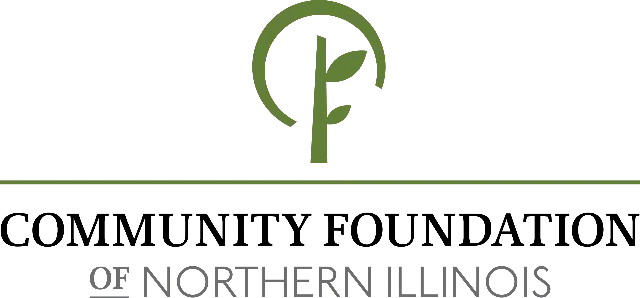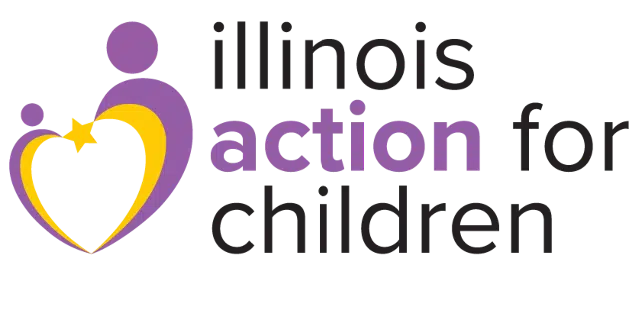 SUPPORT FOR PARENTS AND CAREGIVERS
EXPLORE PROGRAMS AND RESOURCES AVAILABLE TO PARENTS IN ROCKFORD:
Your support matters to the work we are doing in the community. Donate today and help every student in the community reach their potential.
WANT TO DISCUSS WHERE YOUR DONATION COULD BEST SUPPORT OUR COMMUNITY'S CHILDREN?