Our Work

at

Alignment Rockford

SIMPLY PUT, EVERY CHILD SHOULD BE READY TO LEARN WHEN HE OR SHE ENTERS KINDERGARTEN.

But the fact is for many children, that is simply not the case. Social, economic, and family challenges can become barriers to learning that are insurmountable without help.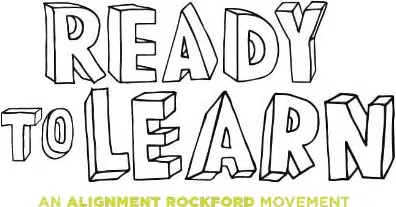 Our Ready to Learn Initiative is removing obstacles to provide early childhood experiences for kids under the age of five. In collaboration with our entire community, we are preparing our children to enter school ready to learn.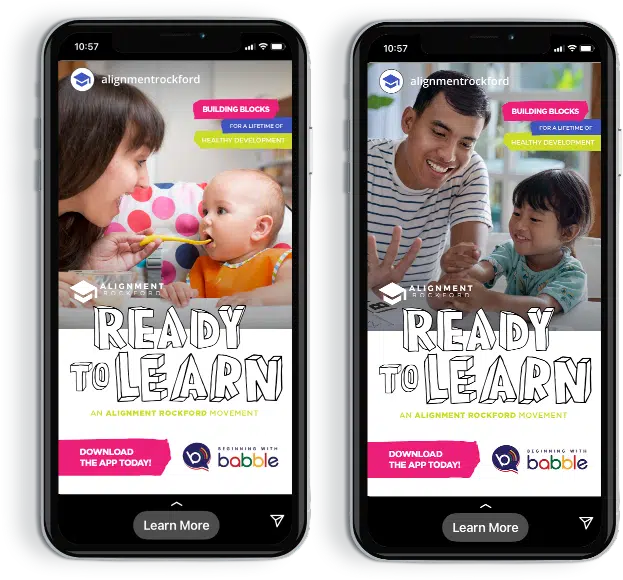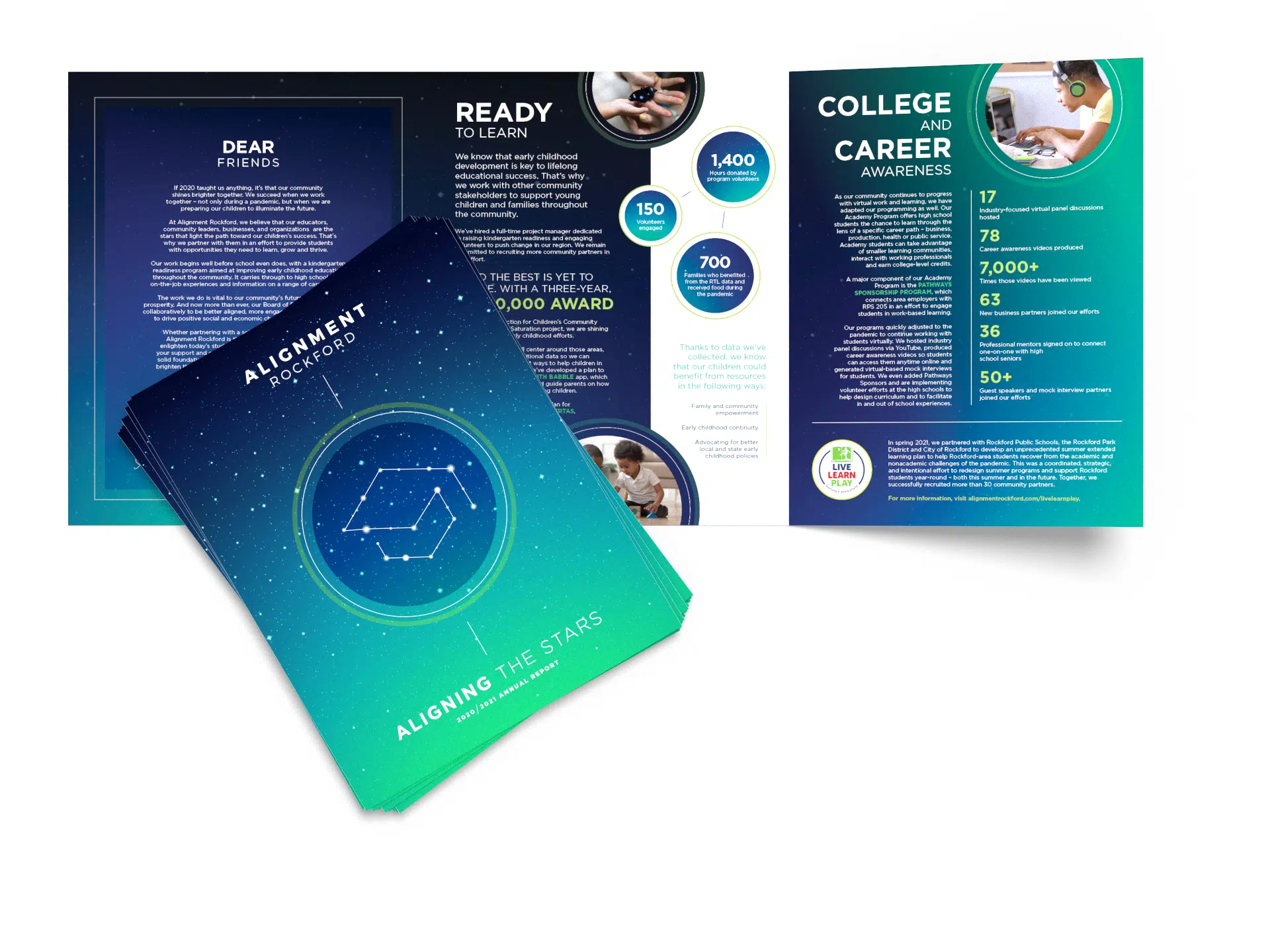 Annual Report
Dig deeper into where we've been and where we're going. Read our 2020 Annual Report.
Your support matters to the work we are doing in the community. Donate today and help every student in the community reach their potential.
WANT TO DISCUSS WHERE YOUR DONATION COULD BEST SUPPORT OUR COMMUNITY'S CHILDREN?