Success

at

Alignment Rockford

WE MAKE SYSTEMIC CHANGE.

Our model is to develop and scale solutions that can be adopted by the community and make lasting change in student experiences. Our success stories show how we are transforming the landscape of education in Rockford.
COLLEGE AND CAREER READINESS ACADEMIES PROGRAM
In 2010, Alignment Rockford lead a team of community stakeholders together with Rockford Public School District 205 teams to develop an idea that would transform the high school experience in Rockford. This diverse group of Rockford's civic, business, religious and educational leaders evaluated how other communities across the country have applied best principles and practices to raise educational aspirations and student achievement.
FROM THIS WORK, THE COLLEGE AND CAREER READINESS ACADEMIES PROGRAM WAS BORN.
The idea of the Academies was to invite community groups and businesses to take leadership roles in our public schools, increase graduation rates, and prepare Rockford Public School District 205 students for college, career and life. Alignment Rockford began the coordination of work-based learning experiences and development of the Academies in collaboration with industry and professional leadership from across the community.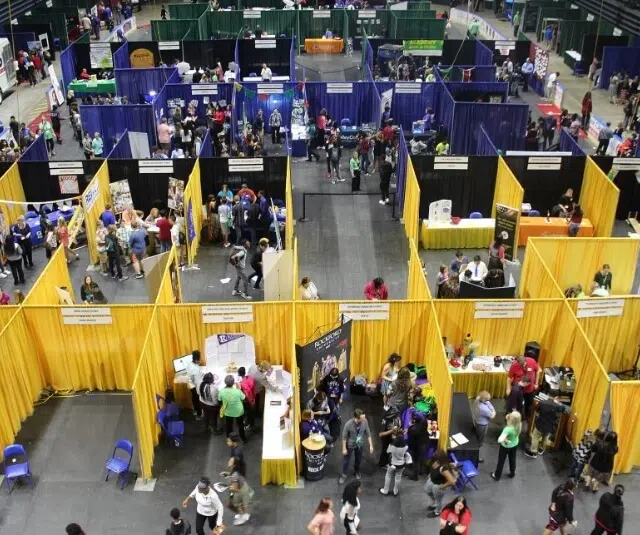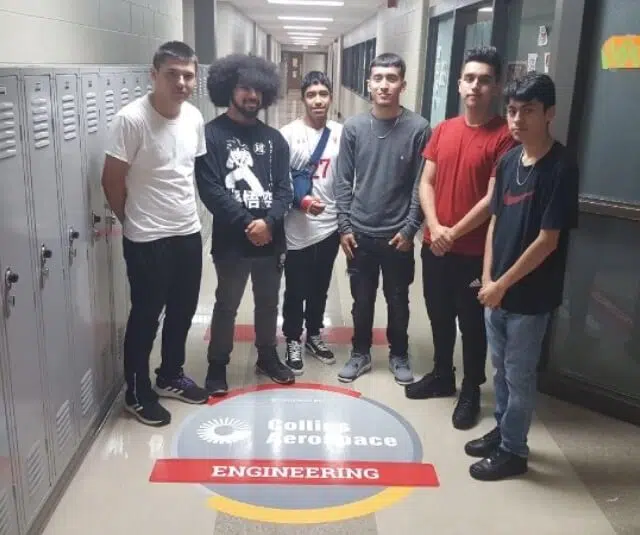 WORK-BASED LEARNING IS A VALUABLE COMPONENT OF A COMPREHENSIVE EDUCATION;
it provides students with opportunities to engage in deep exploration and preparation for the eventual world of work in the context of academic preparation for both college and career. Work-based learning also teaches important and essential skills, such as working in a team, appropriate workplace behavior, and critical thinking. These are skills that are vital in both college and career and will set RPS students apart as they enter the next phases of their academic careers.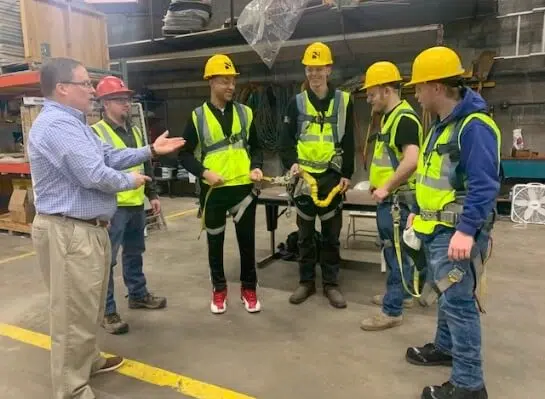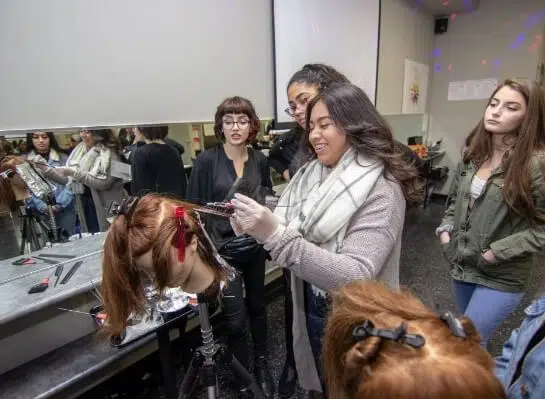 AFTER TEN YEARS OF DEVELOPMENT AND BUILDING,
the College and Career Readiness Academies Program was integrated into the Rockford Public School District core curriculum. Alignment Rockford now holds a sustaining role in the program, tracking progress and offering support and assistance where needed.
Your support matters to the work we are doing in the community. Donate today and help every student in the community reach their potential.
WANT TO DISCUSS WHERE YOUR DONATION COULD BEST SUPPORT OUR COMMUNITY'S CHILDREN?