Alignment Rockford staff work alongside an amazing group of community leaders to help address barriers to education and provide support for children and families in the Rockford community. We work closely with Rockford Public School District 205 to align our contributions to the needs of students and the District goals. Below you will find a staff directory, along with the names of our Governing and Operating Board Members.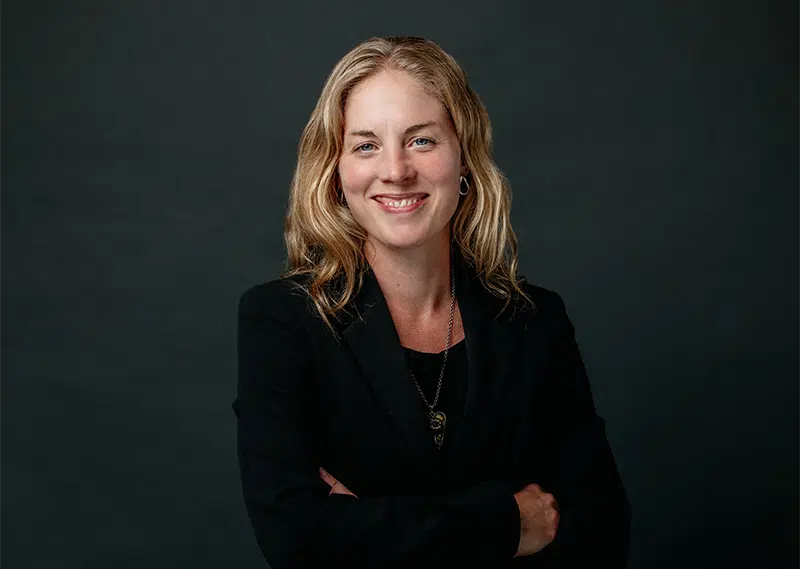 Emily Klonicki
Executive Director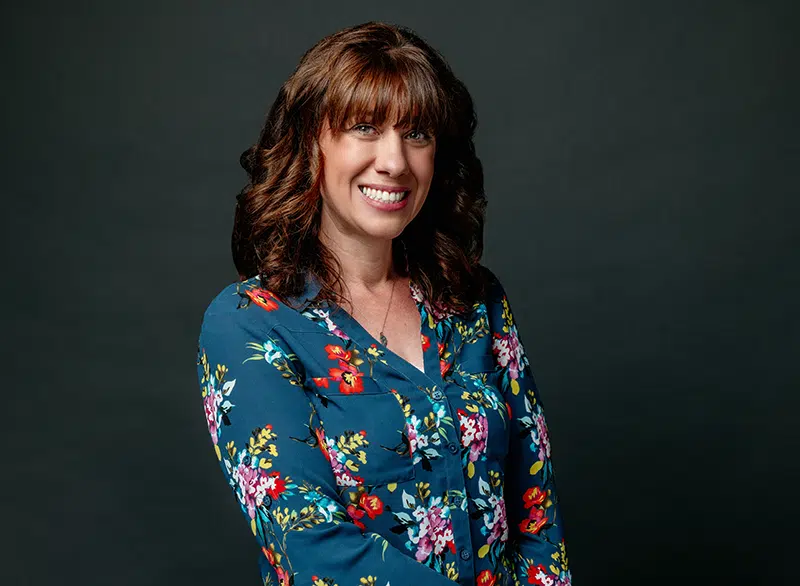 EstHer Lodge
Ready to Learn Project Manager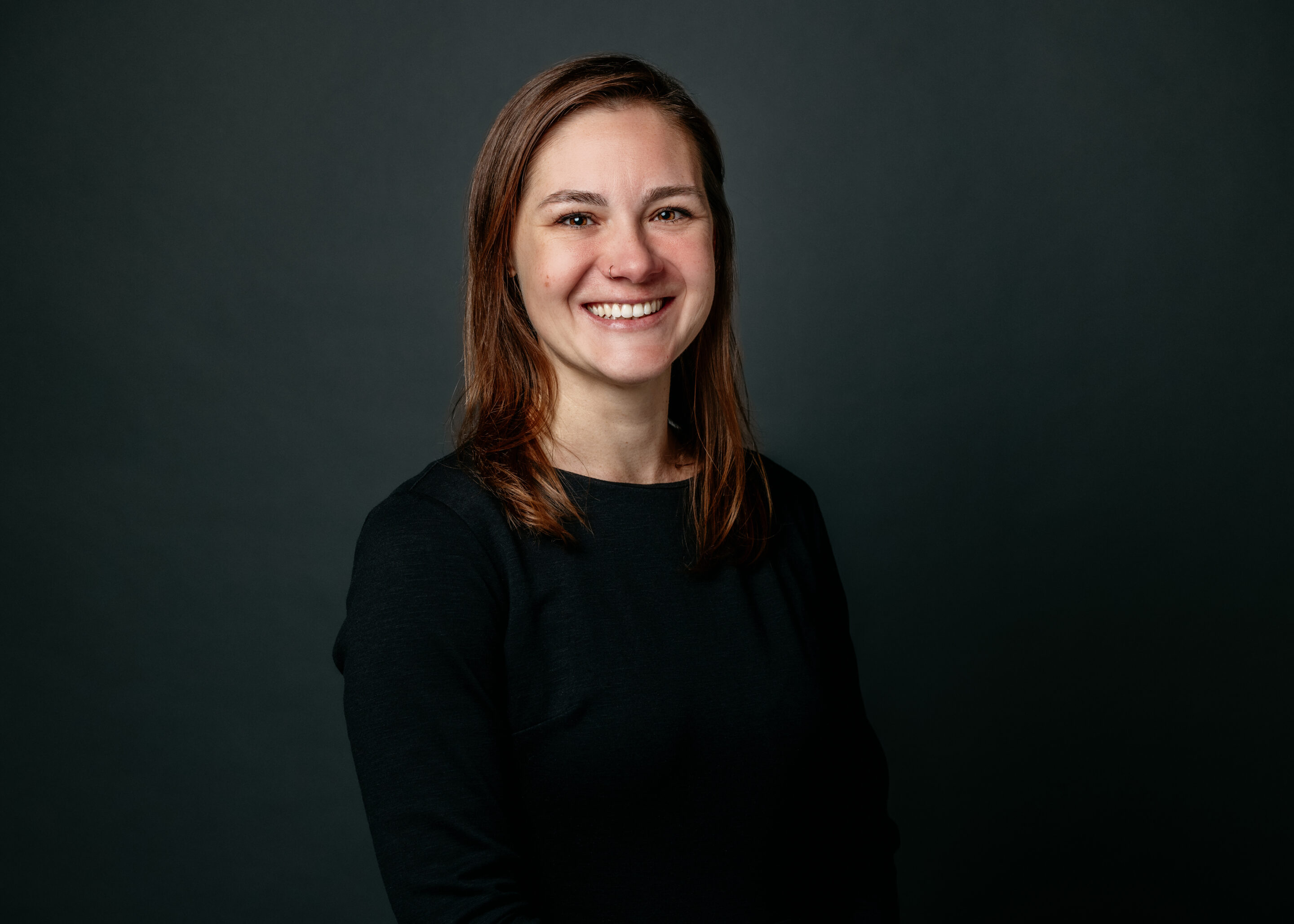 Kristine Correa
Office Manager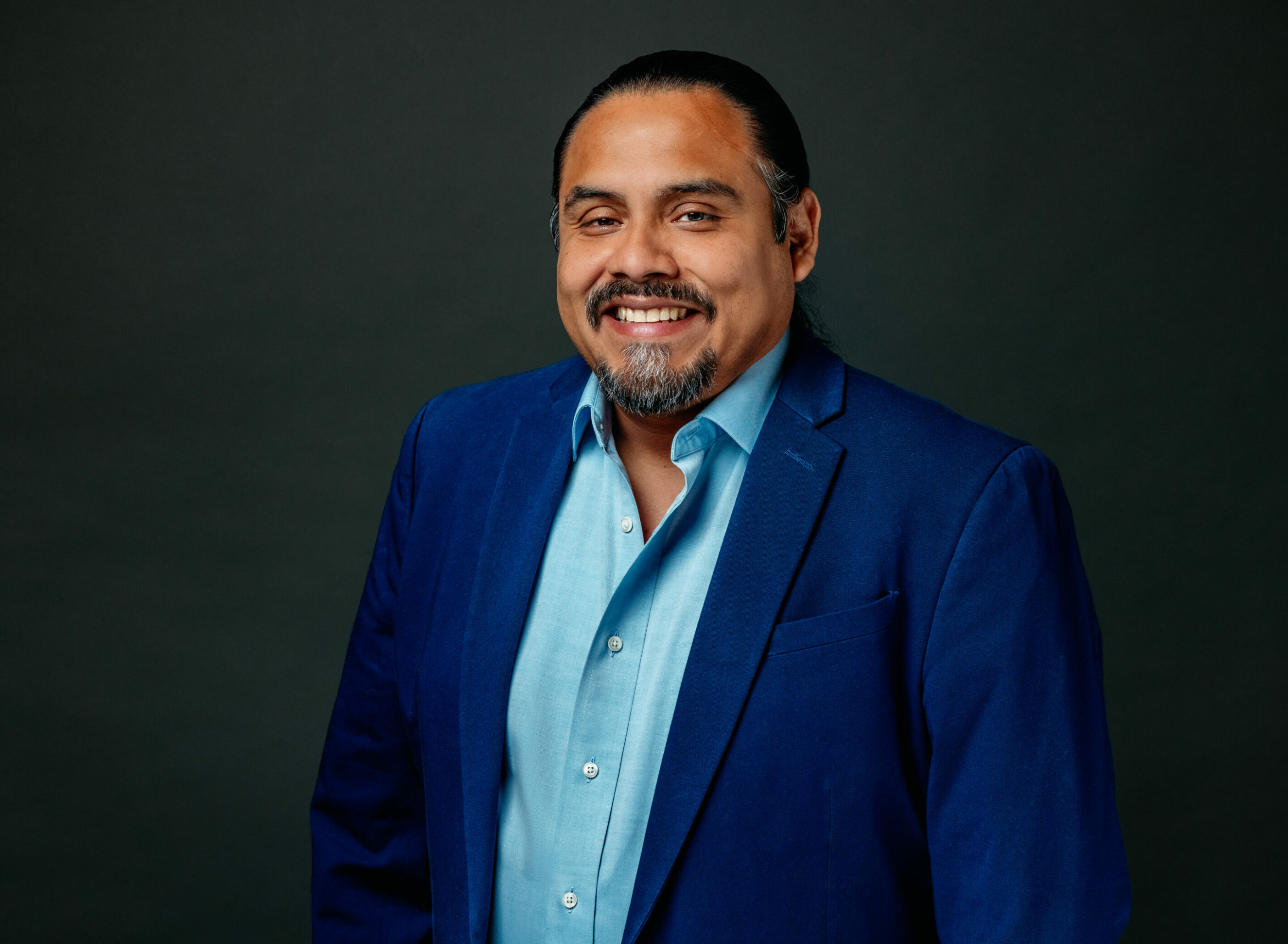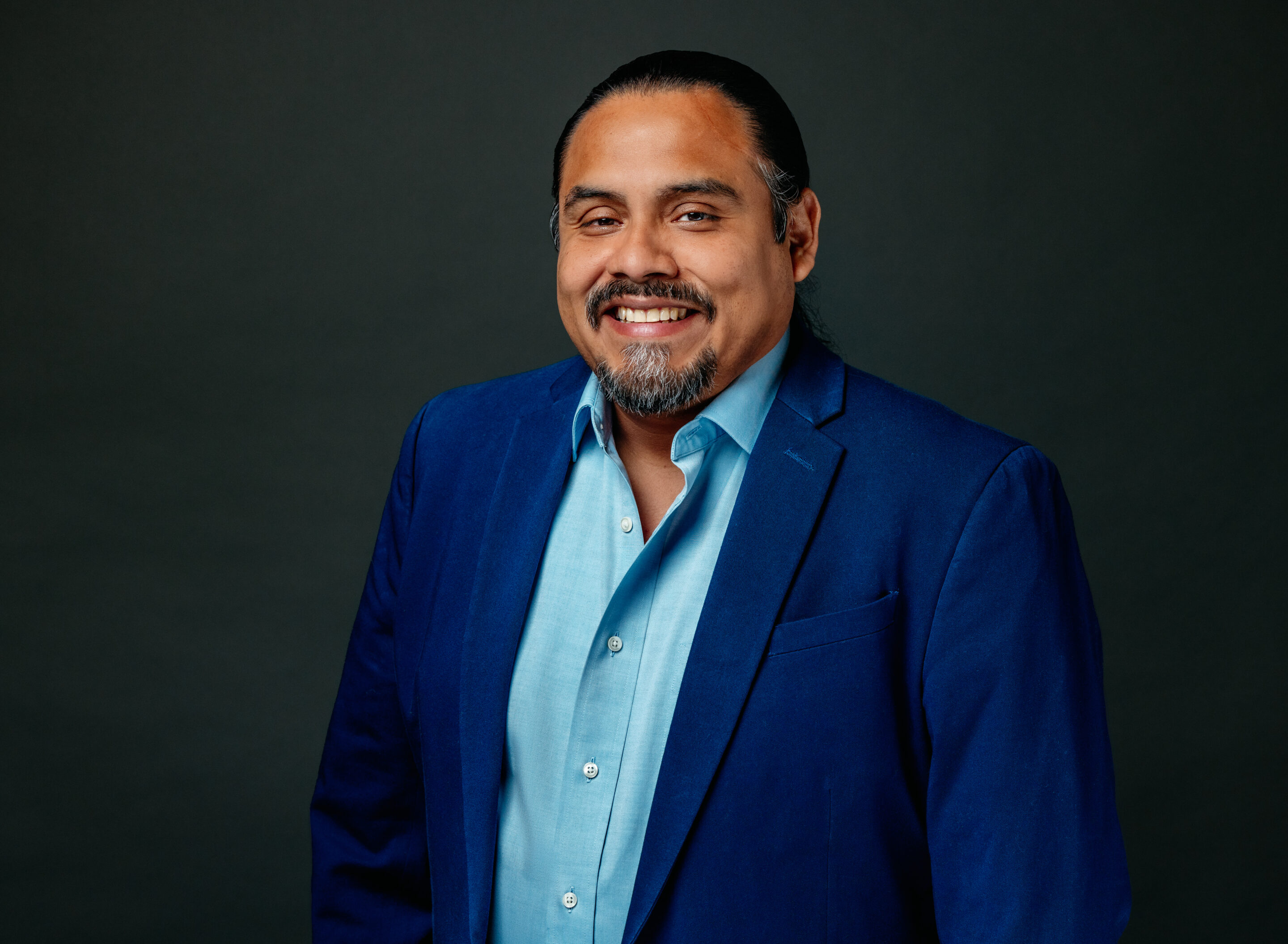 Antonio Ramirez
Community Education and Outreach Coordinator
Governing Board
The following Governing Board Members oversee policy, finances, and set the strategic direction for Alignment Rockford.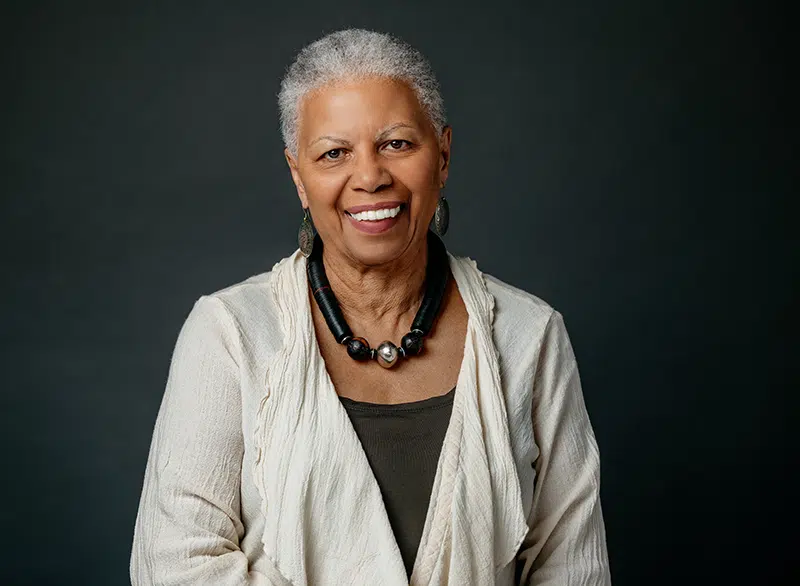 Becky Kendall
Board Chair
Executive Director, Rockford Regional Health Council
Sarah Wolf
Vice Chair
Executive Director, Discovery Center Museum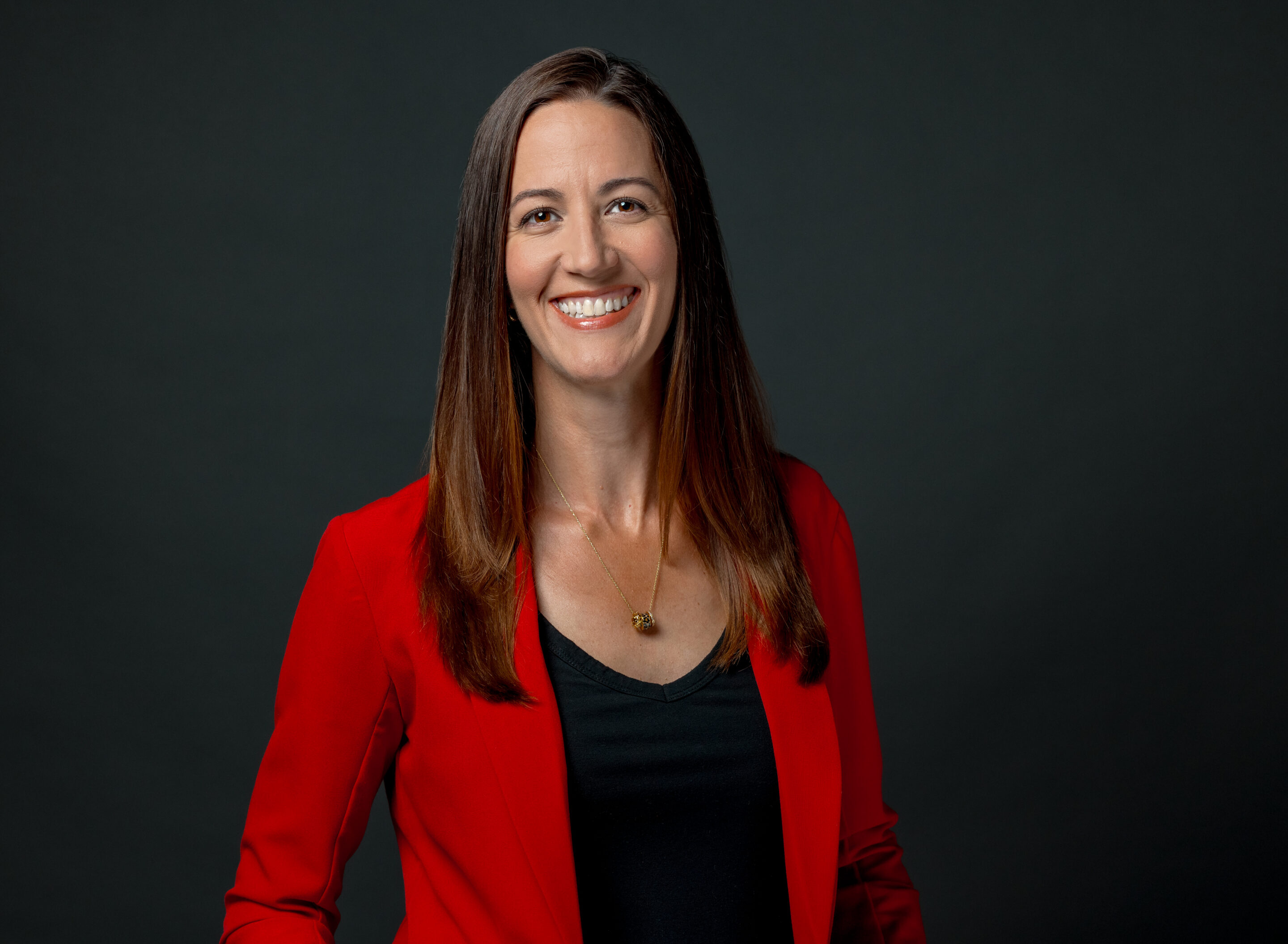 Jessica Hendon
Treasurer
VP Physical & Information Security, Blackhawk Bank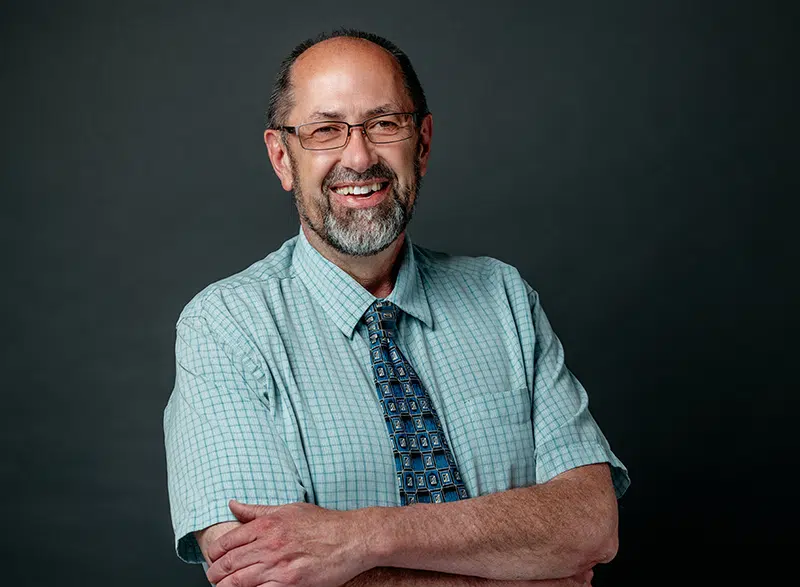 Earl Wilsey
Secretary
Vice President, Schmeling Construction Company
Robert Guirl
Past Board Chair
Director, Process and Strategy Professional Services
Mike Broski
Fundraising Committee Chair
President, Entre Computer Systems
Julie Bosma, Executive Director, United Way, RRV
Paula Carynski, President, OSF Saint Anthony
Joseph Chiarelli, Chair, Winnebago County Board
Einar Forsman, CEO, Rockford Chamber of Commerce
Kimberly Haley, RPS Board of Education
Hon. Judge Janet Holmgren, Winnebago County 17th Judicial Circuit Court
Margaret Hradecky, WIFR/CBS Affiliate
Dr. Ehren Jarrett, Superintendent, Rockford Public School District 205 
Patty Lynott, Rockford University
Tom McNamara, Mayor, City of Rockford
Christina Ostegard, Senior Director, Process & Discipline Excellence, Collins Aerospace
Sam Pope, Clinical Associate Professor, University of Illinois College of Medicine
Michael Pura, President, Associated Bank
Caitlin Pusateri, Executive Director CoR Chamber of Commerce
Jay Sandine, Executive Director, Rockford Park District
Dr. Howard Spearman, President, Rock Valley College
Chip Stoner, Executive Director, Boys and Girls Club of Rockford
Operating Board
The Governing Board is comprised of community leaders and representatives from Rockford Public School District 205. The following individuals provide counsel, guidance, and oversight of the Alignment Teams (A-Teams) work.
Chris Anderson, Larson & Darby
Nicole Bennett, United Way of Rock River Valley
Doug Curry, Stenstrom Excavation & Blacktop Group
Michael Dalke, Rockford Police Department
Heidi Dettman, Rockford Public School District 205
Tabatha Endres-Cruz, Northwest Community Center
Bridget French, Rockford Public School District 205
Jessica Hendon, Blackhawk Bank
Matthew Johnson, Unitarian Universalist Church
Reid Jutras, Rockford Public School District 205
Maureen Kirschmann, Rockford Public School District 205
Donnette Nailor, Regional Office of Education
Kim Nelson, Rockford Public School District 205
Danielle Potter, Rockford Park District – UW Health Sports Factory
Kate Rich, Crusader Community Health
Odessa Walker, Rockford Housing Authority
Earl Wilsey, Schmeling Construction Company
Alignment Teams (A-Teams)
The work of Alignment Rockford is organized and conducted by Alignment Teams, or A-Teams. These specialized teams are led by community members and RPS 205 leaders who bring a diversity of expertise and a passion for public education.
INTERESTED IN LEARNING MORE ABOUT VOLUNTEERING WITH ALIGNMENT ROCKFORD OR APPLYING FOR A POSITION ON OUR GOVERNING OR OPERATING BOARD?