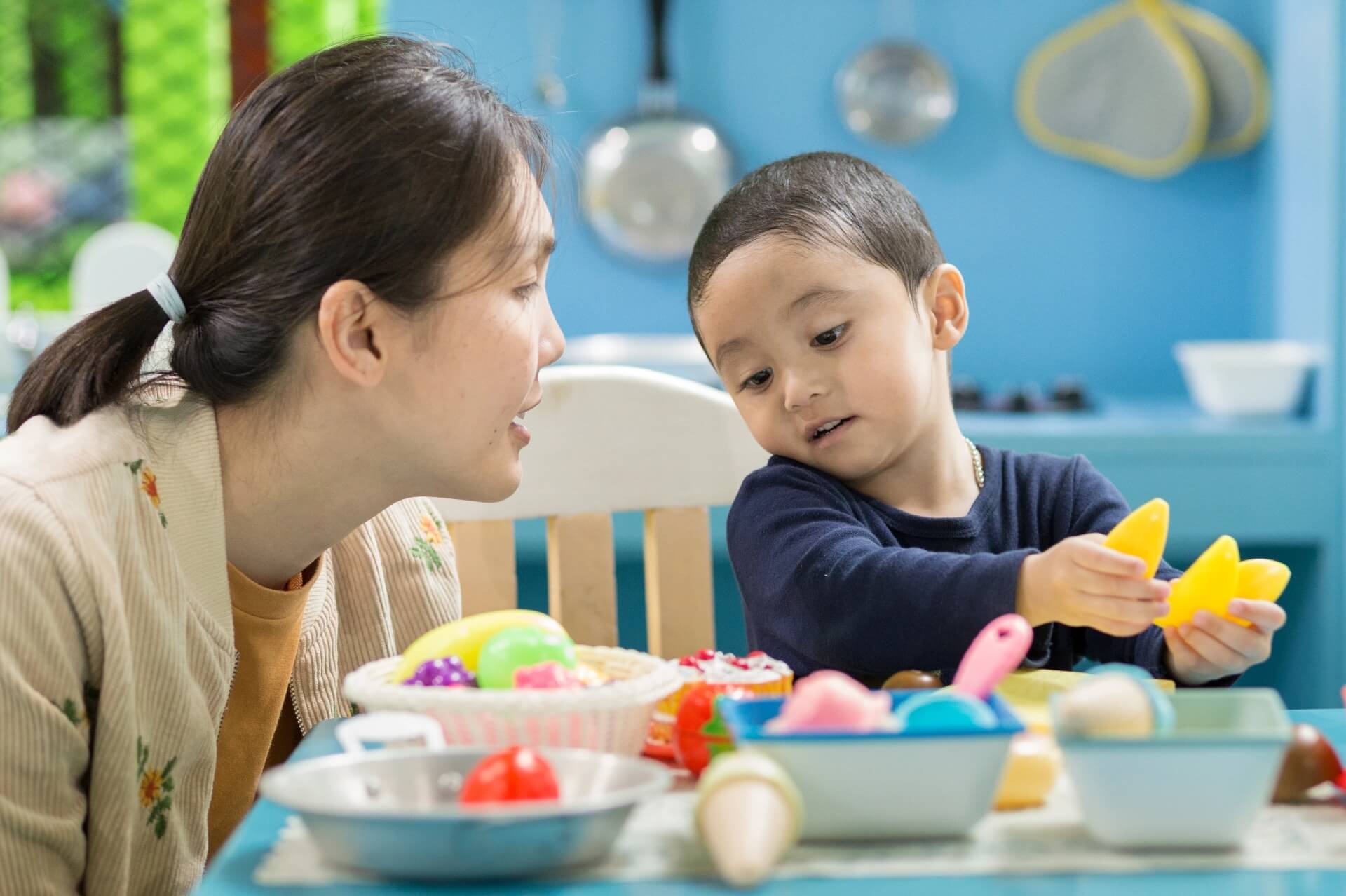 Families & Students
Learn about the programs and resources available to you and your student.
Alignment Rockford is an organization that supports the improvement of academic and lifelong success for youth and students in Rockford by engaging partners across the community in programs and initiatives that respond to gaps and needs identified by Rockford Public School District 205.
Our Work
Our work supports students from the moment they are born until they enter college or start the career of their dreams. It's truly a team effort, with partners from RPS 205, the business and nonprofit communities, neighborhoods, and grassroots initiatives all working together to design and launch programs that meet the biggest needs.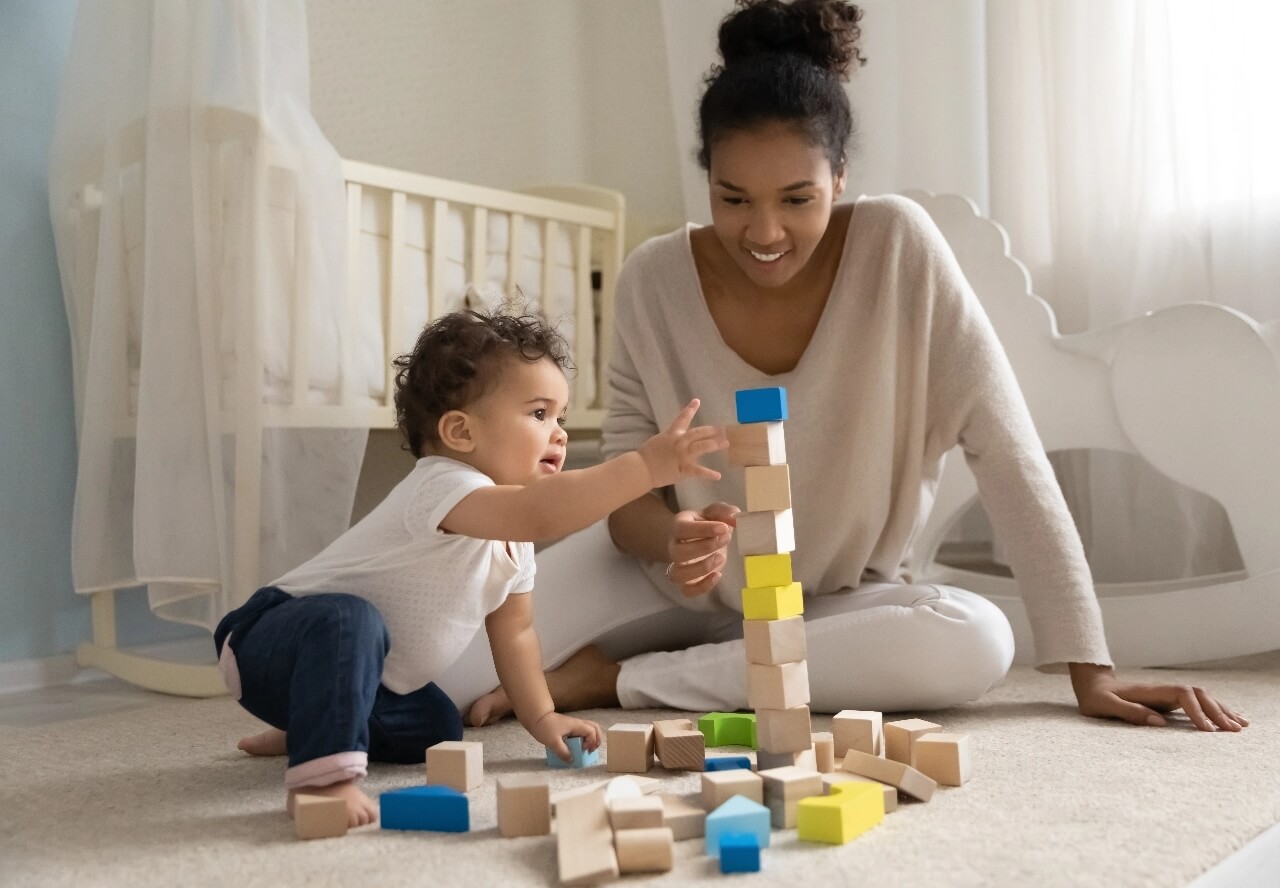 Early Childhood
School readiness paves the way for academic and lifelong success. Our littlest kids have big potential and we want to make sure they are ready to learn. Our focus on early childhood gets kids ready to start kindergarten strong.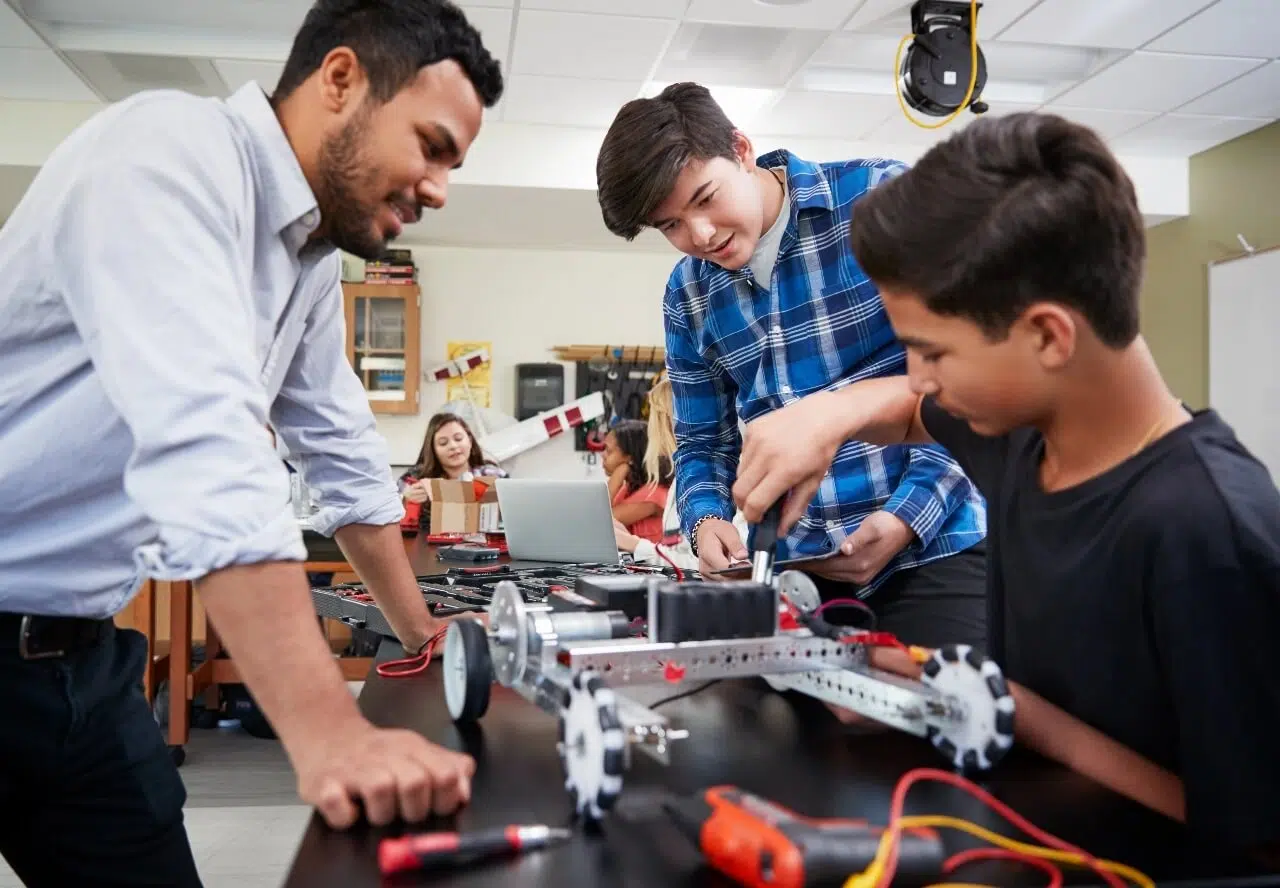 Supporting Students
Learning happens at different paces. Discover resources and support to help every student stay on track and reach their potential.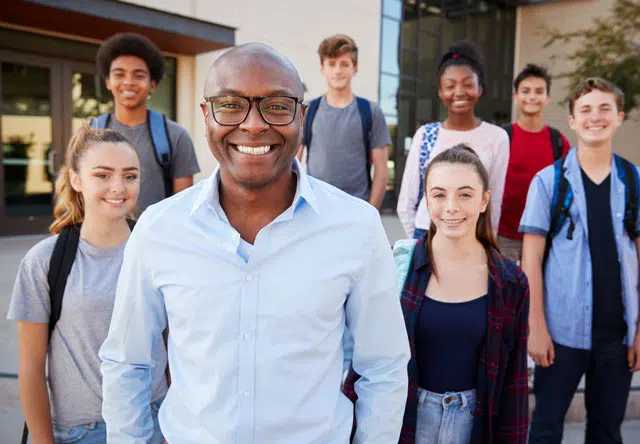 Connecting Community
Alignment Rockford creates systemic change by connecting community resources around issues affecting students and families in the community.
Resources
Alignment Rockford supports students and families with resources and information to help in the educational journey. Find parenting advice, local family support services, homework help, and learning resources here.
Get Involved
A community relies on its public schools. Businesses need a strong school system to recruit talent and develop the next generation of leaders. Community leaders know that education drives economic development. Neighborhoods want great schools for their families. When we focus on our schools, we all win.
Alignment Rockford brings us all together to make a difference. Get involved with Alignment and make a big impact!
BUSINESSES
NEIGHBORS
COMMUNITY
LEADERS
EDUCATORS
ORGANIZATIONS
Better Together
Our potential is achieved because of the great people and organizations who support Alignment Rockford. Thank you to our donors who make it all possible!






Join our mailing list
Subscribe now for the most current information about Alignment Rockford and how you can be a part of something that is making a big impact – on every child's academic success and wellbeing and on our community.
"*" indicates required fields