Count, Group and Compare with Your Preschooler Using Stories
There are many great books about counting and numbers. You can find these books at your bookstore or library. Rockford Public Library is full of great books that build a math-ready mind! Here are a few good suggestions: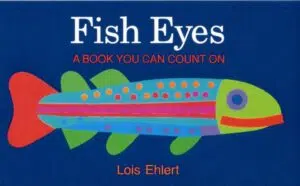 Fish Eyes by Lois Ehlert
Bold and vibrant fish who fill this playful deep sea adventure are sure to school and delight young readers with each page turn. Easy-to-read text and graphic shapes make this book the perfect counting classic for every little one's library.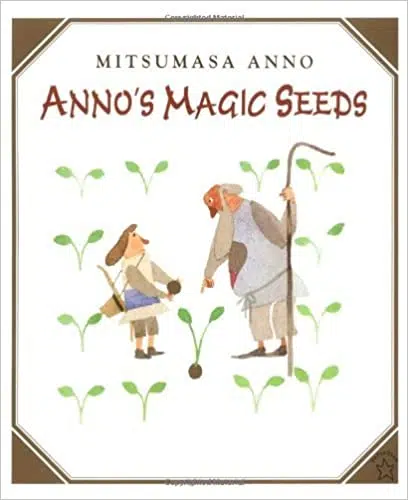 Anno's Magic Seeds by Mitsumasa Anno
A gift from a wizard makes Jack's fortune grow by ones and twos, then threes and fours, then faster and faster, challenging you to keep track of his riches.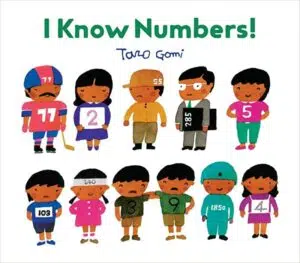 I Know Numbers by Taro Gomi
How do we love numbers? Let us count the ways: They're on street signs and bus stops, featured on phones, thermometers, chalkboards, and scales.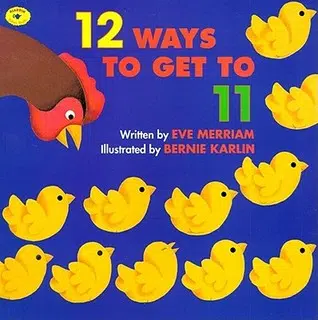 Twelve Ways to Get to 11 by Eve Merriam
1 2 3 4 5 6 7 8 9 10 __ 12 What happened to 11?
Is it in the magician's hat? Maybe it's in the mailbox or hiding in the jack-o'-lantern? Don't forget to look in the barnyard where the hen awaits the arrival of her new little chicks. Could that be where eleven went?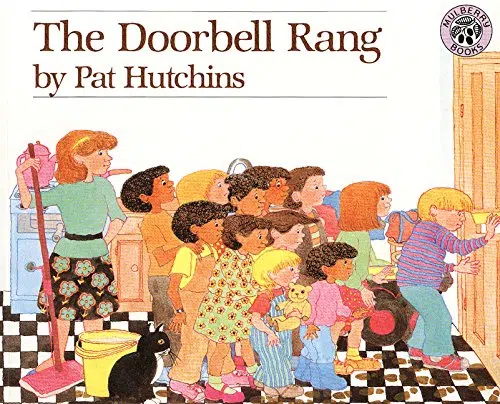 The Doorbell Rang by Pat Hutchins
Using the themes of friendship and cookies, this book also introduces basic math concepts to young children.