Count, Group and Compare with Your Toddler Using Stories
There are many wonderful books about counting and numbers. Find books at your local bookstore or library. Rockford Public Library is full of great books that build a math-ready mind! Here are a few suggestions: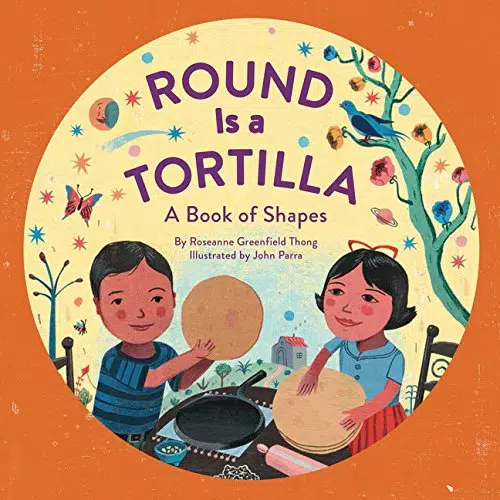 Round is a Tortilla by Roseanne Thong
Round are tortillas and tacos, too. Round is a bowl of Abuela's stew. In this lively picture book, children discover a world of shapes all around them.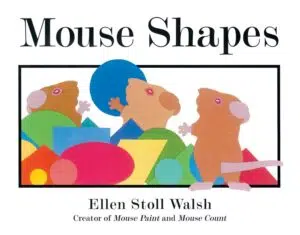 Mouse Shapes by Ellen Stoll Walsh
What can you make with one oval, two circles, and eight triangles? Just ask three clever mice–who even find a funny way to trick a sneaky cat.
How do Dinosaurs Count to 10 by Jane Yolen
Come along for some big fun as your favorite dinosaurs delight young readers with their playful antics. How do dinosaurs count to ten? Over and over and over again!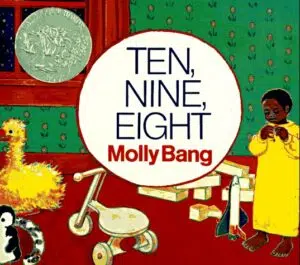 Ten, Nine, Eight by Molly Bang
Acclaimed author Molly Bang shares the going-to-bed countdown in a loving family. "Ten small toes all washed and warm," begins the story. Then young readers journey toward tuck-in time, counting down along with the storybook's father and daughter.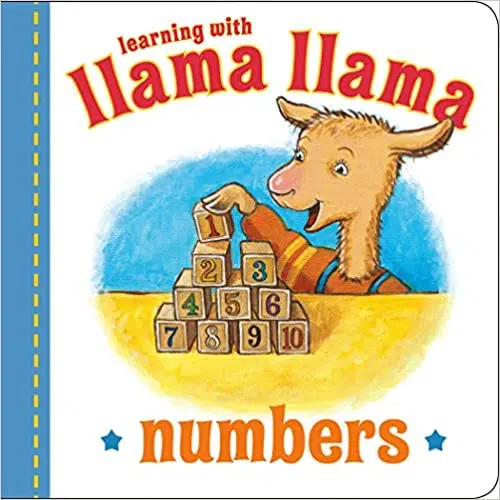 Learning with Llama Llama: Numbers by Anna Dewdney
Join Llama Llama as he helps his mama clean and count the mess he's made. Llama Llama is a favorite character and is featured in lots of books for toddlers and preschoolers.