Maximize Love and Manage Stress with Your Toddler Using Books
Use a story as a helpful transition tool before naptime, after naptime, or while getting your toddler settled for bed at night. Stories and nursery rhymes can be used to model and teach emotions. Reading together can provide for snuggles, relaxation, and bonding. Let your little one pick out the story and then read it to him/her/them. It's okay to read the same book over and over, repetition builds vocabulary and memory. Some good choices for toddlers before bedtime include: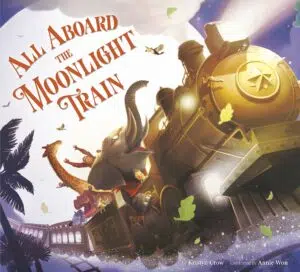 All Aboard the Moonlight Train by Kristyn Crow
Children and parents will love the clickety-clack rhythm of this enchanting, rhyming bedtime tale that whisks little readers through a magical forest on the most unusual and wondrous train ever.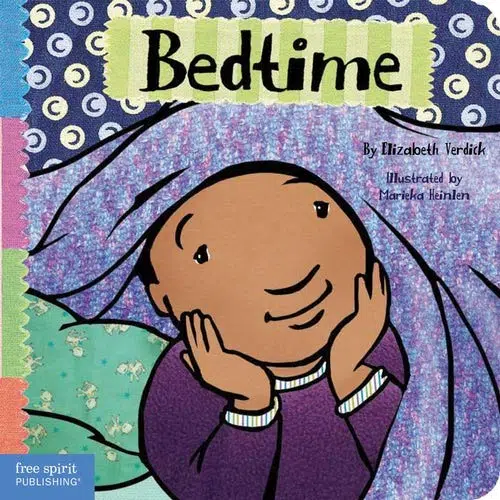 Bedtime by Elizabeth Verdick
Ease little ones into the get-ready-for-bed routine with this warm and cozy bedtime book. Cheerful, soft illustrations and reassuring text set a tone that helps toddlers feel good about settling down to sleep.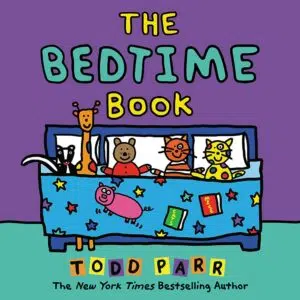 The Bedtime Book by Todd Parr
With his signature humor and heart, Todd Parr puts a twist on the traditional bedtime story with all the animals sharing why they aren't quite ready to go to sleep yet.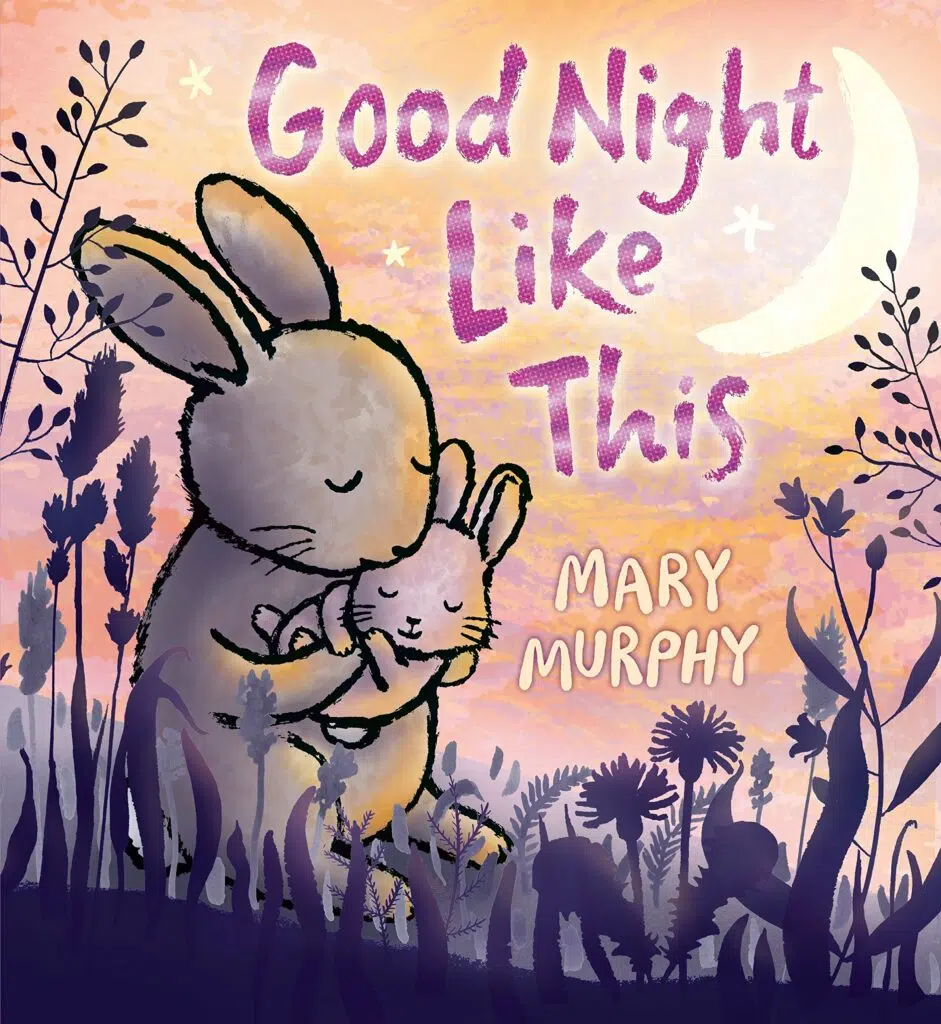 Goodnight Like This by Mary Murphy
Filled with dreamy, colorful art, this is the perfect soothing bedtime book for little children. The rhythmic text is just right for gently lulling them to sleep while cuddly rabbits, bears, dogs, and even a dragonfly each take turns tucking in their little ones.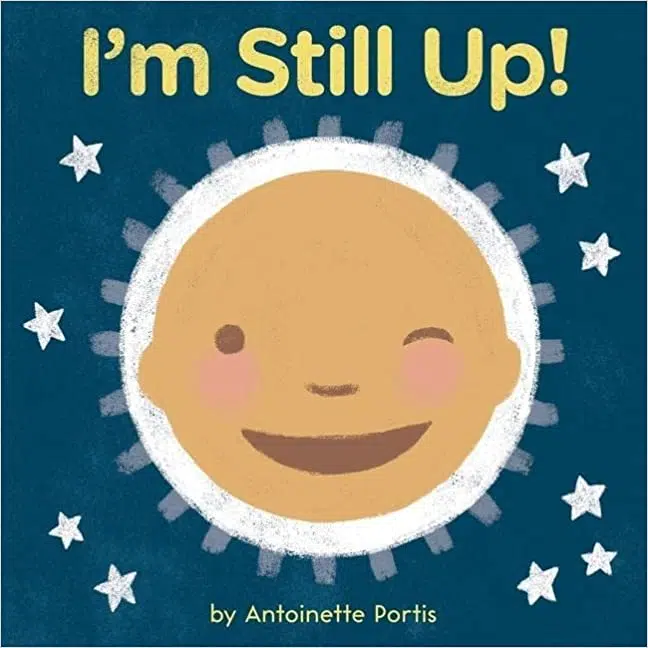 I'm Still Up by Antoinette Portis
A soothing and humorous bedtime story with a little one who is still up! This is the ideal book to read before lying down to sleep – at naptime or nighttime.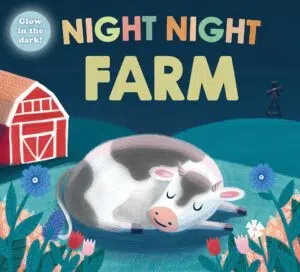 Night Night Farm by Roger Priddy
It's night-time down on the farm. The animals are in the barn and it's time to say a soft and cozy, "Night, night." Say goodnight to the horse, the dog, and all their farm friends.