Read and Discuss Stories with Your Preschooler Using Books
There are lots of great picture books that "break the fourth wall." This means that the book acknowledges the reader and/or speaks to or commands them to do something. For example, the book may tell the reader to "touch the picture" or "act like a gorilla" or "shake the book upside down." These books are really entertaining for young children and can get your preschooler to fully engage with a book. Read one with your preschooler today! Here are a few good suggestions: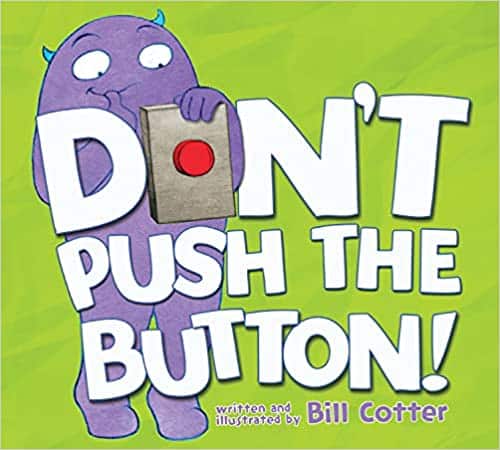 Don't Push the Button by Bill Cotter
There's only one rule in Larry's book: don't push the button. Even if it does look kind of nice, you must never push the button. Perfect for interactive storytime!
The Monster at the End of the Book by Jan Stone
Lovable, furry old Grover is distressed to learn that there's a monster at the end of this book! He begs readers not to turn the pages, but of course kids feel they just have to see this monster for themselves.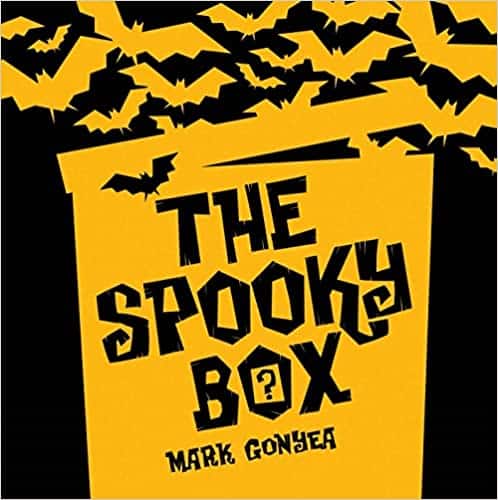 The Spooky Box by Mark Gonyea
There's a knock at the door. A box shows up on the front step. A SPOOKY box. What could be inside? When it comes time to open the box, it's up to the reader to lift the lid!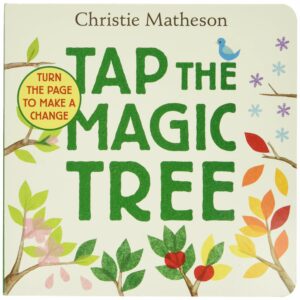 Tap the Magic Tree by Christie Matheson
Every book needs you to turn the pages. But not every book needs you to tap it, shake it, jiggle it, or even blow it a kiss.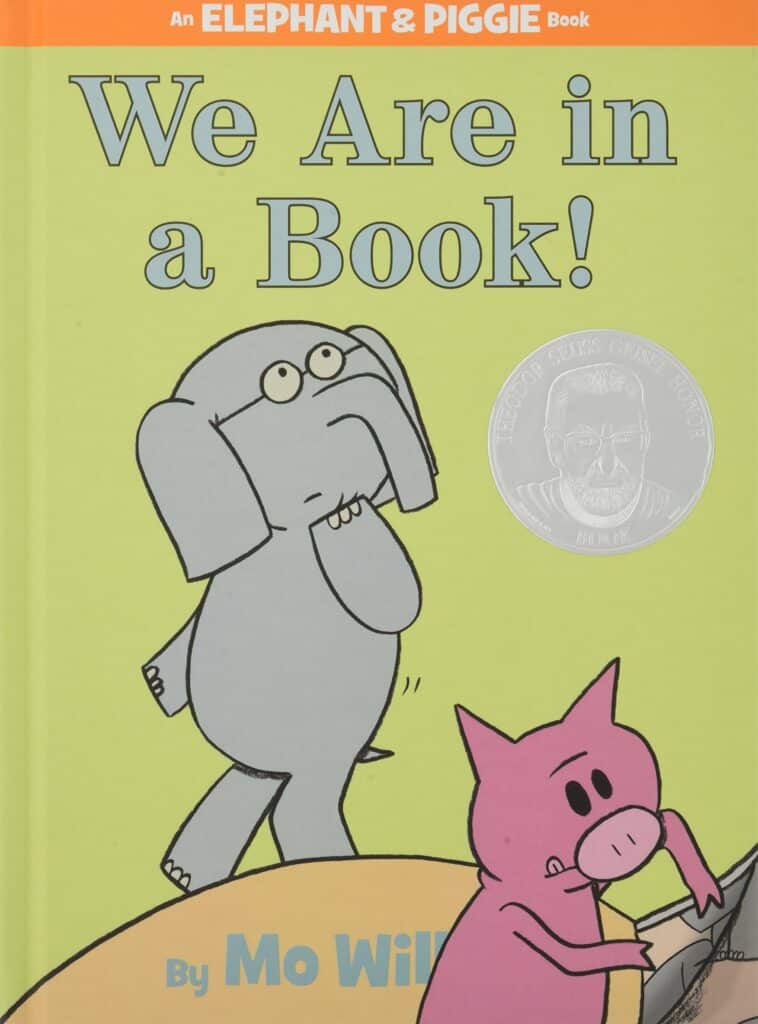 We Are in a Book by Mo Willems
Gerald and Piggie are best friends and discover the joy of being read. But what will happen when the book ends? Using vocabulary perfect for beginning readers (and vetted by an early-learning specialist), this is a great interactive story for you and your little one!