Talk, Sing, Point with Your Toddler Using Stories
Every time you talk, sing, or point to what you are talking about, you are helping to build your toddler's language skills. Find books at your bookstore or library. Rockford Public Library is full of great books that foster talking, singing, and pointing! Here are a few suggestions: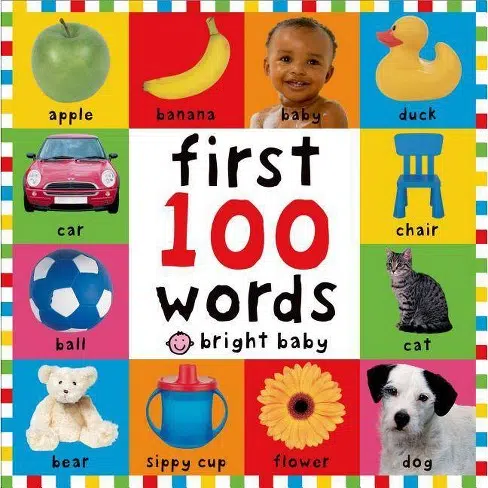 First 100 Words by Roger Priddy
Bright with colorful pictures of real objects, this board book supplies perfect pictures for your toddler to point to and talk about.  Priddy's books also include the First 100 Animals, First 100 Numbers, First 100 Trucks, and First 100 Nature Words.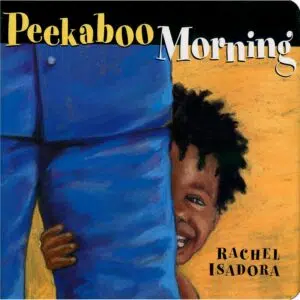 Peekaboo Morning by Rachel Isadora
This book is perfect for toddlers. Peekaboo Morning incorporates words your toddler can repeat and pictures they will recognize including toys, animals, and people.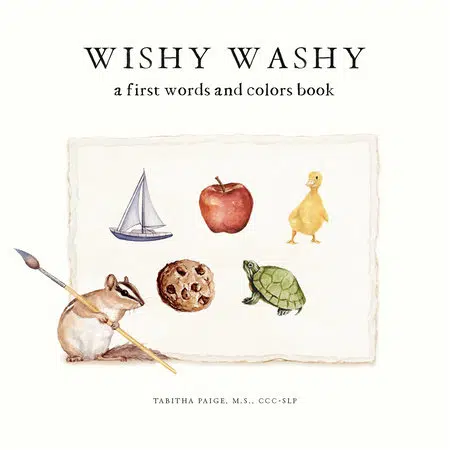 Wishy Washy by Tabitha Paige
This engaging board book helps children learn new words and works on developing sounds including m, b, p, and t. Designed by a speech therapist and artist, this book is useful for pointing and talking with your toddler.